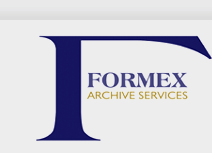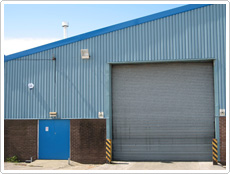 About Us.
Formex was established in 1993 as a private business with the core value of 'providing quality of service' to all clients. Over the years we have invested heavily in database tracking technology, secure modern warehousing and good quality staff all aimed at providing the high levels of service expected by our clients.
Our staff are the key to the successful growth of the business. Clients regularly contact us praising individual members of staff as well as the whole team for the exceptional quality of service and help that they receive.
Why not contact us now to find out what the Formex team can do for your organisation in helping to meet your ever-increasing business storage needs.