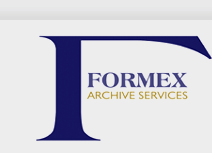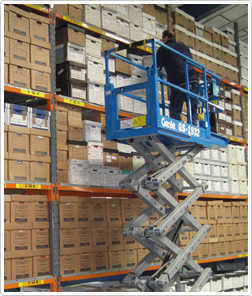 Archive Storage Boxes.
We offer a range of excellent quality archive storage boxes. Our boxes are manufactured to the highest standard and are printed with a 'Health and Safety' weight limit as well as useful reference grids on each end of the box for identification and indexing information.
Security Tags.
All our archive boxes have secure attachment points for security tags which we also can provide. The tags are individually numbered and can provide an additional reassurance to you that your boxes are tamper proof. These tags are particularly useful for highly restricted boxes belonging to legal or HR departments within a company.
Bespoke Service.
We offer a bespoke service for clients wishing to have their own inhouse size box manufactured. This can include having a company name and logo also printed on the box.